Team Service is a company based in Italy that specializes in the production and marketing of conveyor belts, chair lift belts, and equipment for amusement parks. Thanks to over 25 years of experience in the industry, we are able to assist and advise our customers in creating and implementing the ideal project to meet their needs.
Team Service installations worldwide
Team Service operates today in four continents and over twenty-two countries. Discover more about the projects we have completed worldwide.
An extremely versatile product that can be used to transport people, canoes, inflatable boats, bicycles, and more.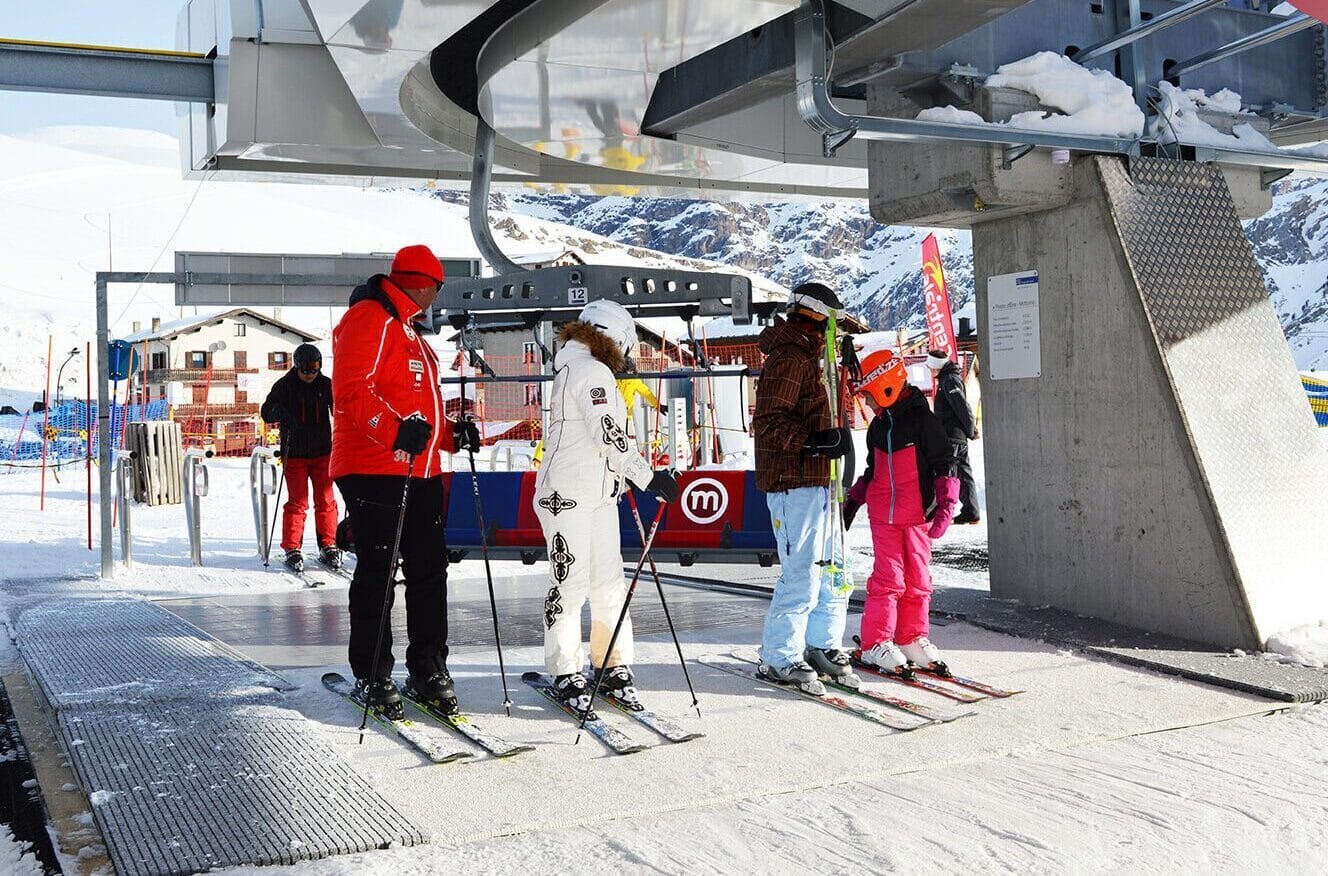 Perfect for new or existing chairlifts, with fixed or automatic damping, ranging from 2 to 8 seats.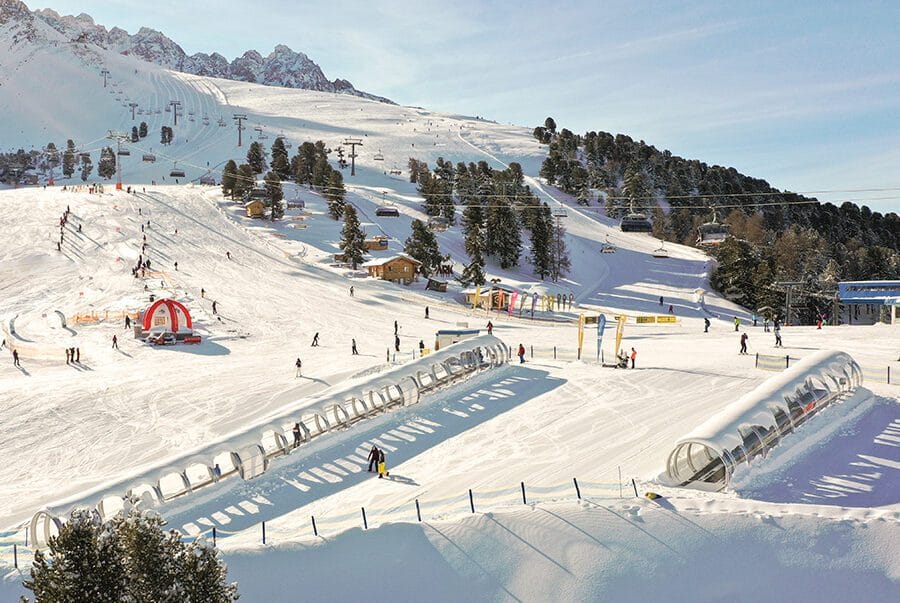 The covering suitable for all carpet models on the market, regardless of the manufacturer and production year.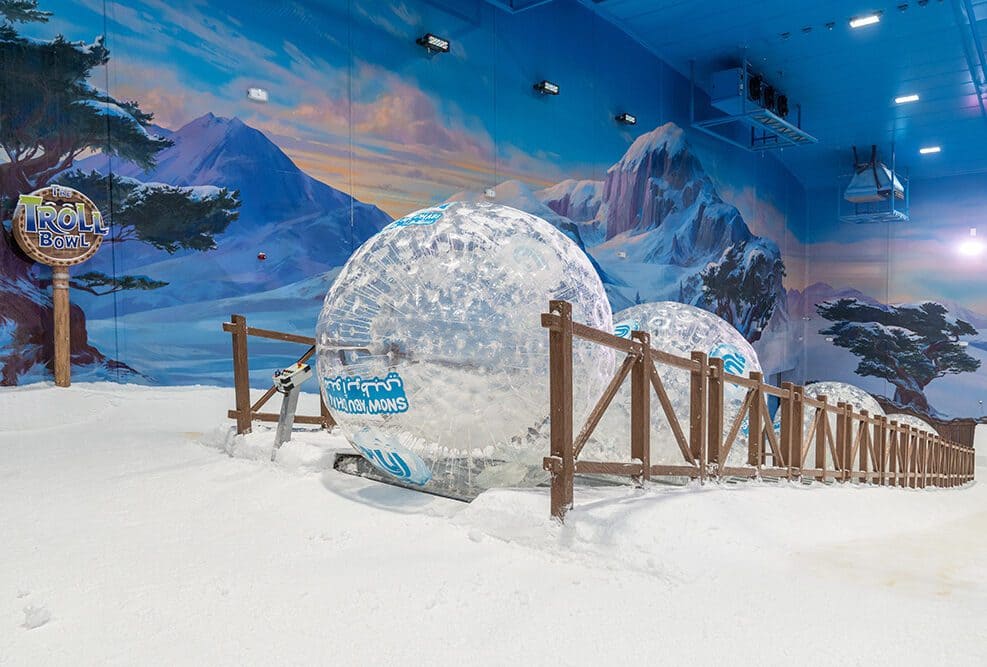 In addition to the production of our product catalog, over the years we have carried out several special projects at the request of our customers.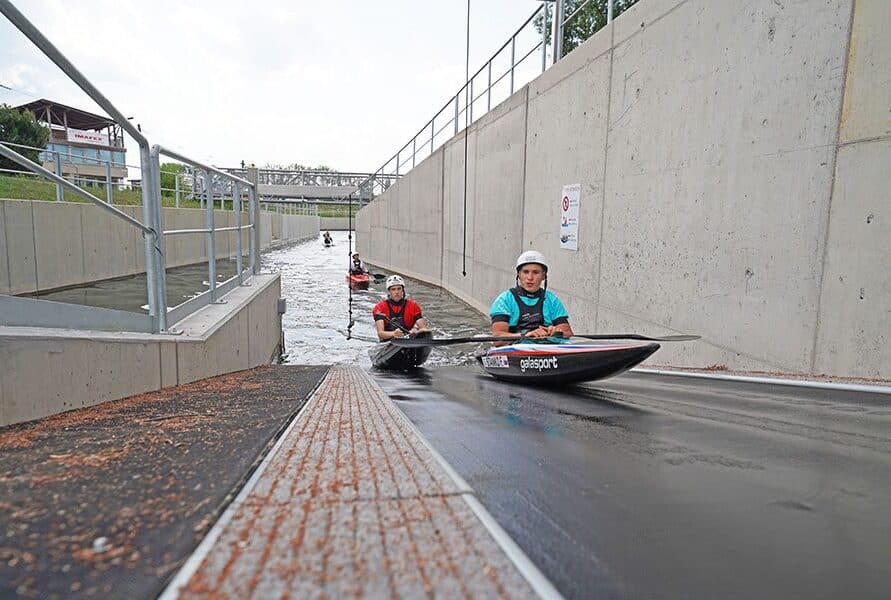 A product developed in recent years that allows for the ascent of canoes and/or rafts for rafting.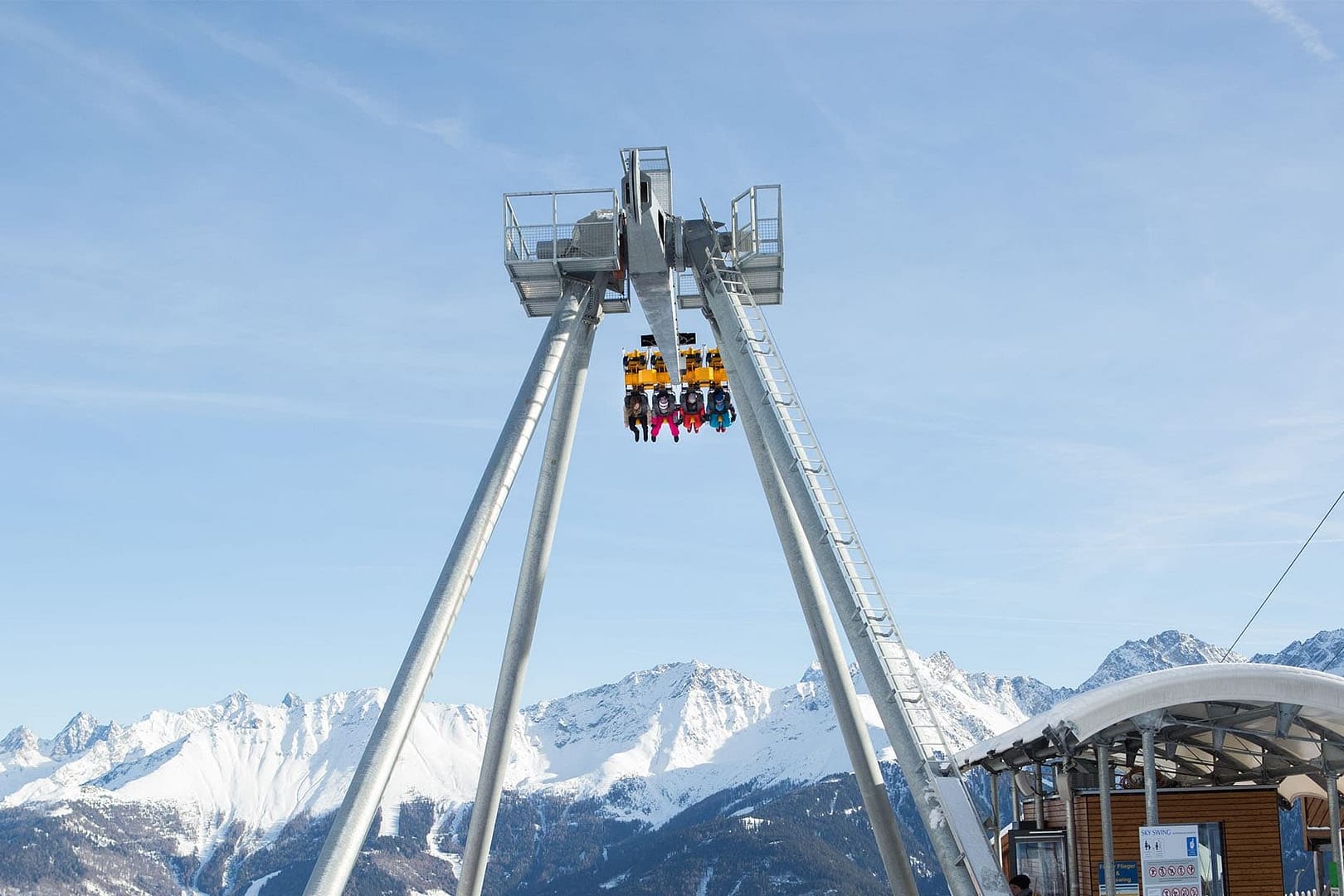 Since 2010, Team Service has been involved in the sale of large amusement machinery.